3-Song Pop-Rock EP with Vocals by Susie Davis
Available on CD Baby, Amazon.com and iTunes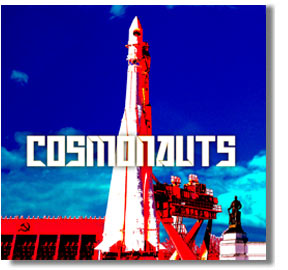 Listen to 2-minutes of music preview and see video HERE
This historical recording went to tape live in 1981, at Mel Martin's Big Ear Studio, in Marin County, CA.
It was recorded and mixed by Mel Martin live direct to 2-track tape with additional mixing on 'Disappear' by Paul J. de Benedictis. The tape was discovered among a stack of un-marked boxes almost 30 years later in 2010. Paul and Joel always wanted to release it. Here it is.
Dry Land and Crazy Mixed Up World are written by Joel Diamond; Disappear written by Paul J. de Benedictis, published by de Benedictis Music/BMI.
Susie Davis - Vocals; Joel Diamond - Drums; Paul J. de Benedictis - Guitar; Garm Beal - Keyboards; Craig Snazelle - Bass
Produced by Paul J. de Benedictis and Joel Diamond. Mastered by Michael Romanowski.
Joel and Paul want to thank Garm and Craig for their amazing playing. We don't know who the percussionist is...And of course a big thank you to Susie Davis.
Web site and all contents © Copyright Mnemonic Records 2014, All rights reserved.