—Beside My Shadow—
Released November 3, 2019

Streaming and download LINKS:
Spotify
iTunes
Tidal
Amazon
Qobuz
YouTube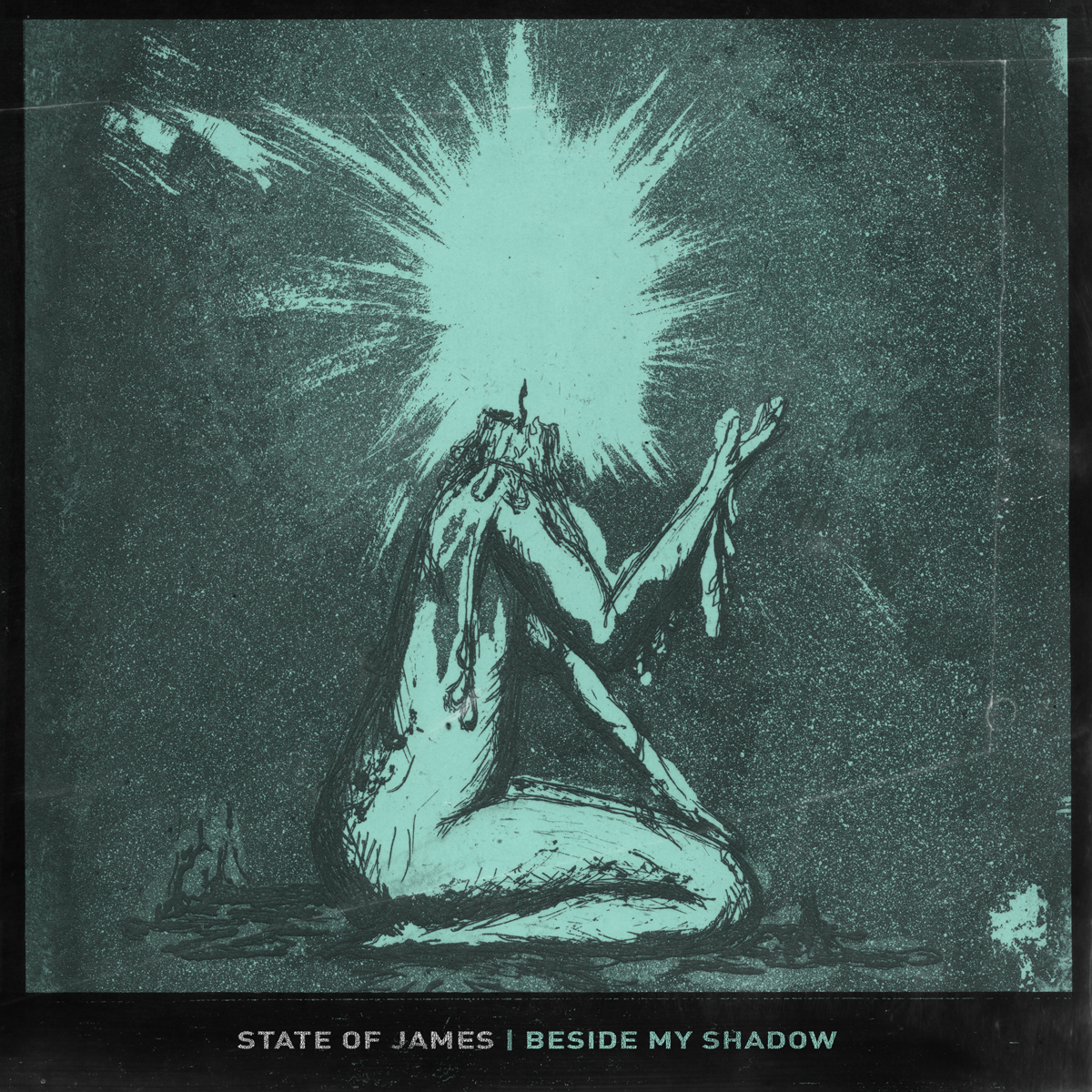 A rock music exploration of the inner world of lead singer James' life and experiences
featuring a host of friends bringing their powers of music performance to every note.
1. Share a Smile....................5:09
2. Weight of the World...........4:52
3. Don't Give Up....................4:51
4. What's Our Love.................5:41
5. 100 Candles.......................5:42
6. Second Chance...................4:18
7. Everyday Feels Like Friday…..5:26
8. For You.............................7:01
9. Lost My Mind.....................5:10
10. Waters Edge…………………..10:28
MUSICIANS:
Scott Thunes - Bass
Chris Vrenna - Drums
Jeff Bova - Keyboards
Paul J. de Benedictis - Guitars
Alex Neciosup Acuña - Percussion
Vocals:
Gina Knox - background vocals
Aishlin Harrison - background vocals
Napata Mero - background vocals
James - lead vocals
Background vocals:
Aishlin Harrison: Share a Smile; Weight of the World; Second Chance; 100 Candles;
Water's Edge. Gina Knox: Every Day Feels Like Friday; Don't Give Up; What's Our Love;
Lost My Mind; Water's Edge. Napata Mero: For you; Water's Edge.
Paul dB: All tracks background vocals.
Melodica solo on "Lost My Mind" by Paul J. de Benedictis
Recorded at:
The Mouse House (Pasadena, CA), engineer: Rich Mouser (drums)
Sol Seven Studios (Encino, CA), engineer: Chris James (keyboards)
dB Studios (Menlo Park, CA), engineer: Paul dB (guitars, bass, vocals)
Alex Acuña studios (VanNuys, CA), engineer: Angelo Duran (percussion)
Studio 69 (San Rafael, CA), engineer: Matt Cohen (background vocals)
'Water's Edge' drums recorded at Media Institute Studios (Madison, WI)
'Water's Edge' bass, engineer: Matt Cohen, recorded at dB Studios (Lagunitas, CA)
Mixed by Karl Derfler at Panoramic House Studios & The Shack
Mastered by Michael Romanowski, Coast Mastering
Produced by Paul J. de Benedictis
Published by Mnemonic Records, Lagunitas, CA
www.MnemonicRecords.net
Words & Music by Paul J. de Benedictis
© 2019 Paul J. de Benedictis
de Benedictis Music : BMI
ALL RIGHTS RESERVED
Album design by Brian Lauzon
Cover art etching by Anna W. de Benedictis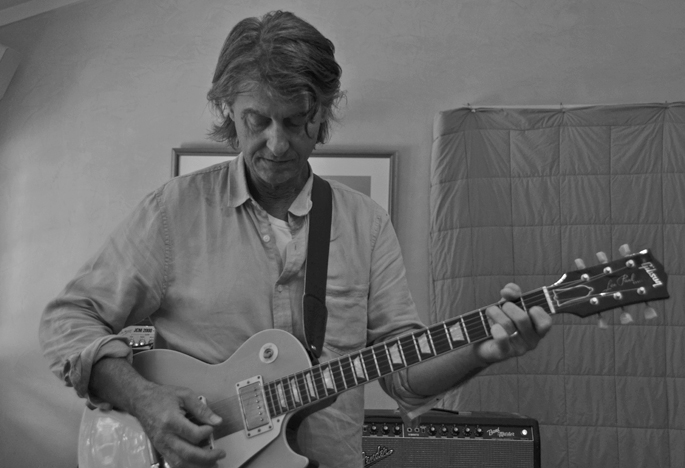 PHOTO: Paul dB, Lagunitas, CA by Anna W. de Benedictis
Keeping it simple here: Thank you to all the musicians, singers, and engineers who played, sang, and worked on this album! Amazing. You all know how much I appreciate your help and feedback about this project.
Thank you to:
Michael Lehmann Boddicker, Bob Daspit, Denis Hannigan, Scott Silfvast, Georgia Thunes, Rick
English, Rob Holyoake, Matt Eakle, John Knox, Hal Coy, Bryan Bell, George Shaw, Charlotte Lewis, Alex Thibadeau, Kenny Lee Lewis, Dan Brown, Paul White, Dave Lockwood, David Robinson, Eric Thorngren, Jerry Harrison, Julien de Benedictis, Trevor White, Chris Holyoake, Carlos Knox, Jason Davies, Jeff Lorber, John Baccigaluppi, Marsha Vdovin, Jim McTigue, Jonathan Merrill, Marc Mann, Rita Bullwinkel, Mitch Gallagher, Nicole Daspit, Peter Rodgers, Richard Sales, Tommy Coster Jr., Ethan Wiley, Traci Robinson, Sean Beresford, Joel Diamond, Brian Loudenslager at Lauten Audio, Bob Muller at Dangerous Music, Eric & Lorey Persing at Spectrasonics, Michael Goodman at CEntrance, Gaetan Byk at Amadeus, Susie Davis, Walter Becker, Steve Porcaro, David Jenkins,Tim Torrance, Ryan Ulyate, Bob Levy, CJ Vanston, Brian Lauzon, Amy The Puppy Lady, and all the rest of you wonderful people who listened along the way and gave me feedback as the album came together.
Web site and all contents © Copyright Mnemonic Records 2019, All rights reserved.